Ride Now, Pay Later
Get e-bike financing quickly and easily. Get instant approval in minutes.
Complete the whole process online to determine your electric bike financing and have the bike delivered right to your door. We understand that our products can be an expensive investment at first. However, our e-bike financing makes them affordable. Our main goal is to ensure that people know they can live a sustainable lifestyle and still have fun. So we'll work with you to develop an electric bike financing plan so that you can afford the ride of your dreams.

Our finance team members are incredibly understanding and flexible. They'll work with you to establish a low-interest plan that works for you. You should be able to start your electric bike journey in days, and our dedicated team would love to help!
Apply through PayPlan by RBC™
® / ™ Trademark(s) of Royal Bank of Canada. Used under licence.
No RBC Bank Account is required for the financing application
Checkout with Klarna
Apply through Paybright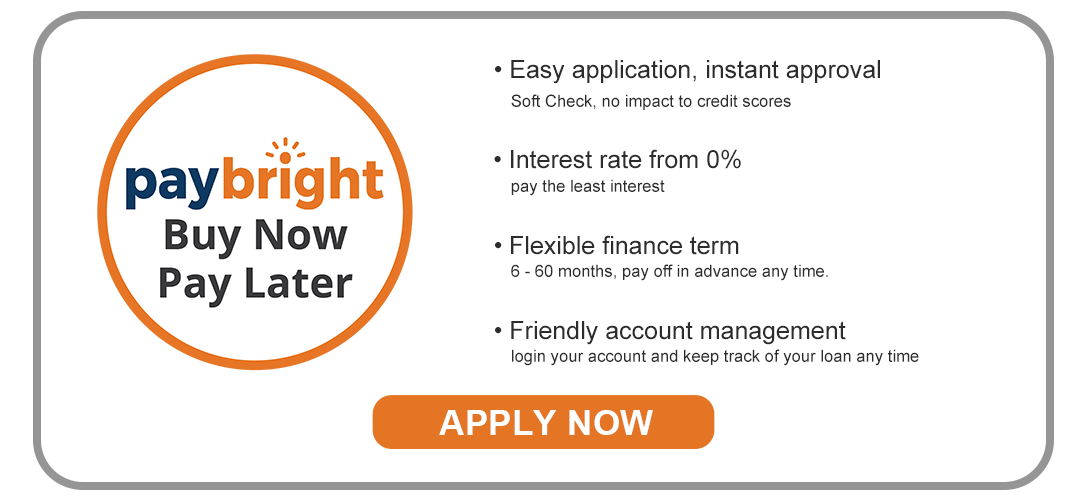 For more information, please call us at 1-888-510-3666 or email us at financing@emmo.ca.